Home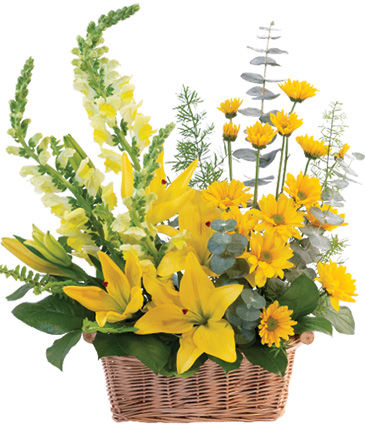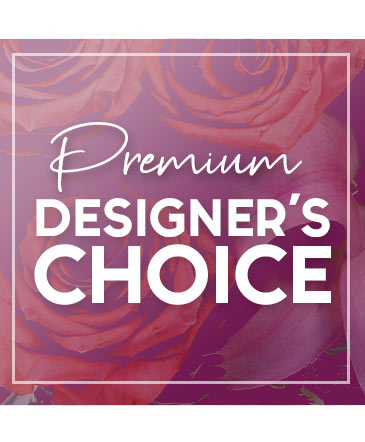 Send Exquisite Design
Premium Designer's Choice
These extravagant flowers are better than the rest! Our expert designers have put together an arrangement that is so beautiful that it will have everyone feeling bright! Send our Premium Designer's Choice arrangement to someone you love today!

Click to Visit Our Other Website!
Due to circumstances beyond our control SUBSTITUTIONS may be nessacy. We will fill to value.